A Look Back at The Golden Age of Travel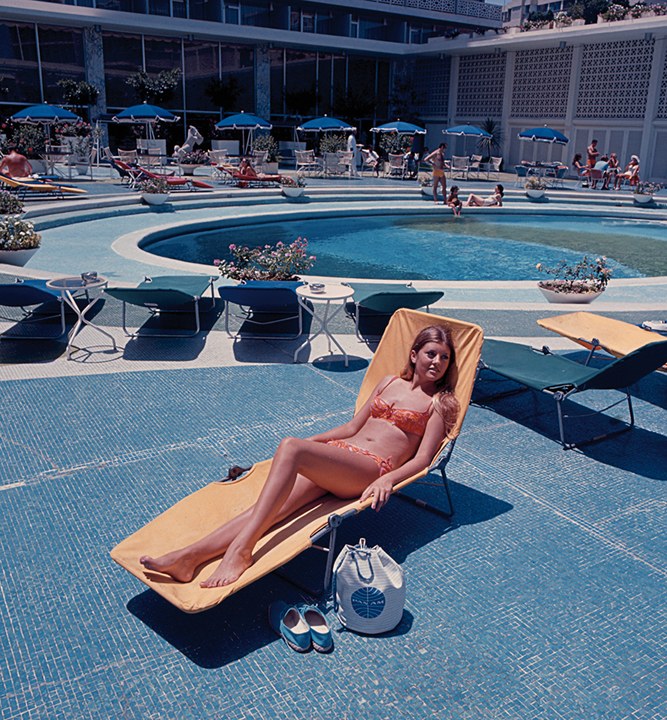 The legendary airline shutdown in 1991, but Pan American World Airways will always be considered a pioneer in the travel industry. Even before its flight attendants became known for their fashionable good looks, Pan Am was a company of firsts: the United States's first international airline (with a mail route between Key West and Havana in 1927); the first in the world to offer commercial flights across the Pacific (in 1936); and the first to offer regular commercial flights from New York to Paris on a Boeing 707 jet (in 1958).
This last milestone may be the one that captured our collective imaginations and cemented Pan Am's status in the neon halls of 20th-century pop culture, for suddenly Europe—and its glittering beaches, refined cuisine, and Old World charms—was accessible to anyone who could afford the trip. Jetting off to the South of France on a moment's notice was now, quite literally, possible—and everyone wanted to do it. The age of the jet set was born.