The Little Italian Village That Inspired an Oscar-Winning Movie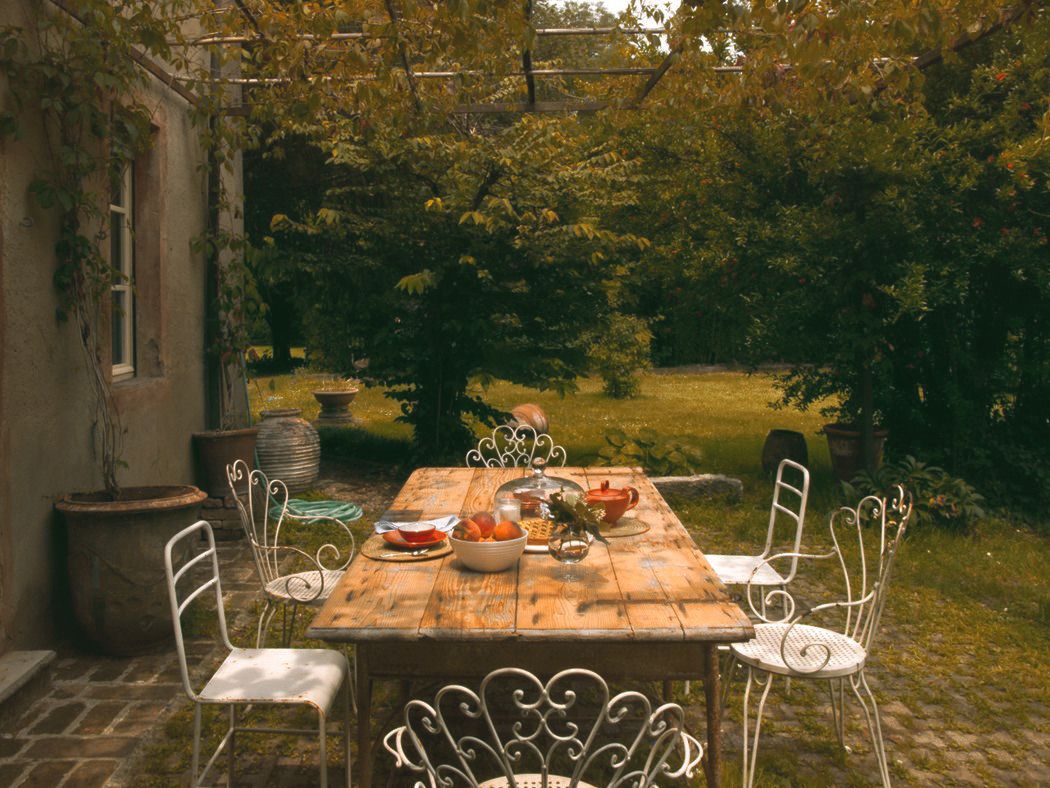 You'd have to have a heart of stone not to be entranced by Luca Guadagnino's film Call Me by Your Name – and not just because of its haunting love story or its dreamy pace. The film, which won Best Writing Adapted Screenplay in this year's Oscars, is set in Italy's Lombardy region, a place whose sun-dappled gardens, classic architecture and quiet villages are lovingly captured.
Christina Pérez visits the Lombardy village where the hit movie Call Me by Your Name was filmed.