A Guide to Living the Life of a Modern Day Nomad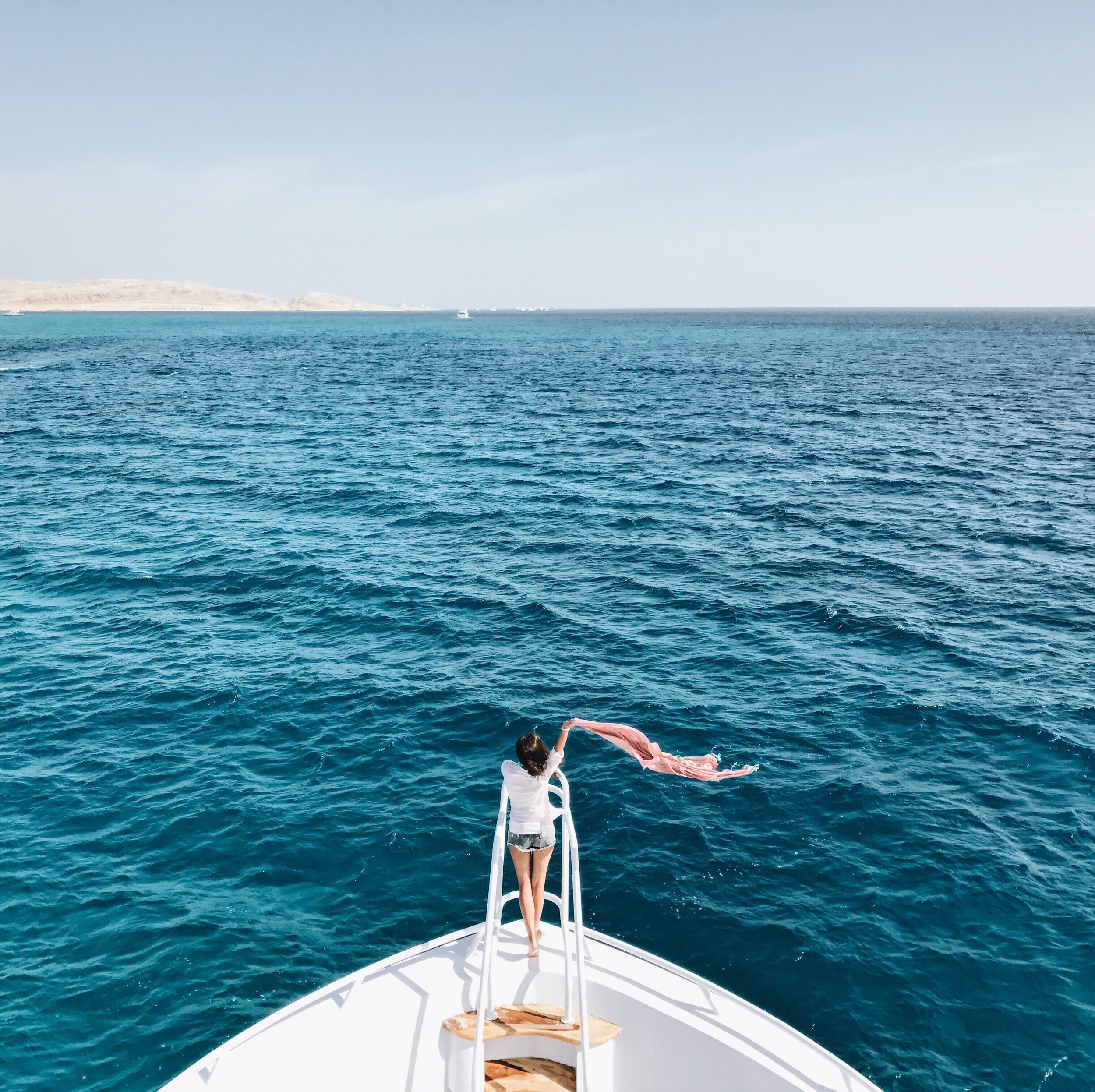 It's the stuff of dreams: Trading your traditional nine-to-five slog for the freewheeling lifestyle of a digital nomad. No more commute, no more cubicle, no more office drama—just you, your laptop, and a hammock swinging in a balmy tropical breeze.
"The digital nomad lifestyle offers a certain freedom that most people yearn for," says Amy Schwartz of Unleash, a coworking travel company that caters to surfers.